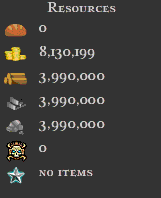 The below is hard shit. The fastest way to get farming done is to enslave a bunch of niggers, especially children, and whip them while they pick cotton 18 hours a day. But if you want to do it the hard way and yourself, read the steps below.
Farming is a hard concept until you take it up the ass, then you will love it.
Start with somthing small like a regular sharpie.  Make sure you are not sticking the cap end in, dont want it to get stuck.  After the first one start to add one by one.  Once you can fit in a good bit got to the local sec shop and buy a big black dildo.  Start to use that.  Then go commit a crime get arrest go to jail and drop the soap and experience a real penis in you ass hole. N.I.G.G.E.R.S. 
BSSec waz here lulz

Page last updated: 2013-12-6 09:09 (UTC)