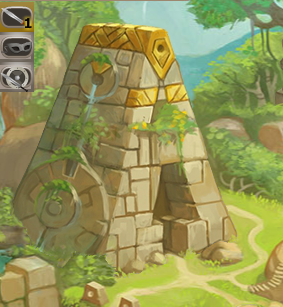 The Master Rookery is where the dragons born in the Sanctuary reside. From here you can upgrade the dragons to grow them to adults, enabling them to breed and unlock new abilities for them to provide while equiped in the Roost.
Note: Currently, the Master Rookery can only hold 20 dragons, however, you can increase the number of dragons you can hold by five if you use a Master Rookery Expansion. Rookery Expansions can be bought. Sometimes, they are also handed out as a prize to the winners of the power challenges or added into the Fortuna's vault.

Page last updated: 2017-07-28 10:44 (UTC)
Ad blocker interference detected!
Wikia is a free-to-use site that makes money from advertising. We have a modified experience for viewers using ad blockers

Wikia is not accessible if you've made further modifications. Remove the custom ad blocker rule(s) and the page will load as expected.