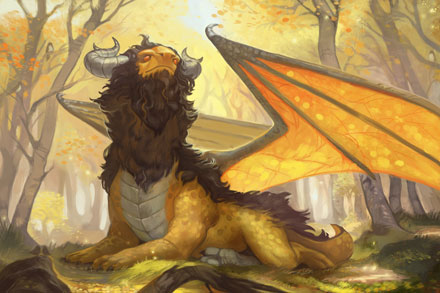 Woolly Dragon was a gift for the people who bought the "Sandy Chest", and was also obtained from Tournament exclusive prize. This dragon is the first dragon released exclusively in the Sanctuary.
The version released in the Tournament on Jan 10th, 2013 had:
Longbowman Ranged Attack Ⅲ +3.5%
Giant Life Ⅳ +4%
Armor Piercing Ⅳ -9%
For some time you could win this dragon in Fortuna's Vault.
The Woolly Dragon can now be gained by breeding.
It is highly unlikely that the Woolly Dragon will get an Outpost.
Ways to get this Dragon by breeding:Edit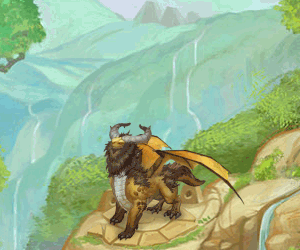 Wind Dragon & Mephitic Serpent
Helio Dragon & Wind Dragon
Fire Dragon & Amber Crest Dragon
Stone Dragon & Amber Crest Dragon
Stone Dragon & Psychic Dragon
Wind Dragon & Amber Crest Dragon
Helio Dragon & Amber Crest Dragon
Psychic Dragon & Amber Crest Dragon
Helio Dragon & Psychic Dragon

Page last updated: 2014-08-27 00:14 (UTC)